RF Soft Label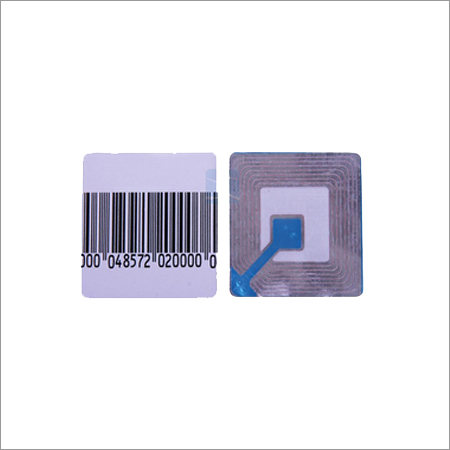 RF Soft Label
Product Description
Our firm is engaged in fabricating optimum quality RF soft label which is suitable for cosmetic stores, pharmacies, bookstores, hardware stores and more. It is fabricated for contributing in combatting theft and shoplifting. In addition to this, our offered product enables the retailers to protect their CDs, DVDs and several other packed items. The said item is processed using paper, coil and metal. RF soft label is disposable in nature and highly versatile. Itis fabricated with a double-sided silicon gasket lining mat. This product is economical, highly sensitive, excellent in performance and reliable. It can be found in libraries, retail stores and supermarkets.
Specifications
Moq 1000 Pcs.
Appearance Marks: Logo + Barcode or No Barcode
Inspection Frequency: 8.2mhz
Specification: 4x4cm
Material Structure: Paper + Coil
Lining Mat: Double-sided Silicon Gasket
Packing Specification: 2000pcs/roll, 20000pcs/ctn, 25x31x31cm, 12kg
Suitable for Hardware Stores, Pharmacies, Cosmetic Stores, Bookstores, Etc.
Main Advantages:
Stable Performance, High Sensitivity, Reliable Quality;
Extremely Low Erroneous Reporting Rate of Product;
Low Cost: Economical;
Blank Labels Can Be Printed.
Supermarkets, Retail Stores, Bookstores, Libraries, Cosmetic Stores, Pharmacies, Bookstores, Etc.